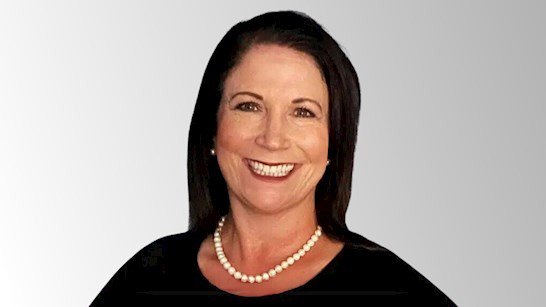 Suzanne oversees all Client Services for our Carrier business segment.
She is responsible for the performance management and strategic development of Gallagher Bassett's carrier direct business for bundled and unbundled carrier relationships. An experienced industry professional with a career that spans over 29 years, Suzanne has served in claims management positions with Crawford & Co. and Kemper Insurance before joining Gallagher Bassett and assuming various leadership roles in claims operations as well as account management over the past 18 years for both the risk management and carrier business segments.
Over the years, Suzanne has successfully led several key initiatives for Gallagher Bassett and most recently served as the Mentorship Chair for GB's Inclusion, Diversity, and Equity program where she was responsible for expanding the Include@GB mentorship program to develop a strong internal GB network identifying the next generation of leaders. Suzanne holds a Bachelor of Arts degree in Communication Studies and a Master's degree in Business Administration.