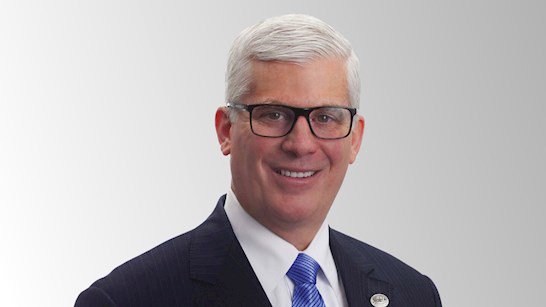 Scott Hudson joined Gallagher Bassett in 2010 as President and CEO. He is responsible for the overall strategy, leadership, and growth of the organization. Under his leadership, GB has grown significantly, expanded its product and service offerings, introduced countless innovations, and consistently delivered superior outcomes for its clients.
Mr. Hudson came to Gallagher Bassett with over 25 years of experience as a management consultant specializing in the insurance industry. He began his consulting career with Andersen Consulting (now Accenture) and later held key leadership positions with McKinsey and Company; Renaissance Worldwide; and Bridge Strategy Group.
He holds a Bachelor of Business Administration — Finance from Iowa State University.
Recent bylines:
Ahead of the Curve at Gallagher Bassett | Insurance Business