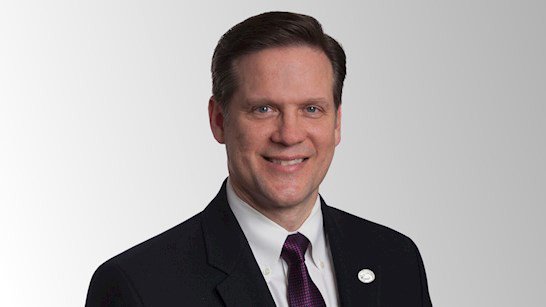 Niel Simon joined Gallagher Bassett in 2013 and is responsible for developing and driving excellence within our portfolio of solutions, e.g., nurse case management and litigation oversight, that support our Claims Professionals in driving superior claims outcomes.
Prior to joining GB, Mr. Simon spent 15 years as Director at Bridge Strategy Group's Insurance Practice advising personal lines and commercial property and casualty insurance entities focused on claims organization redesign, IT strategy alignment, and channel optimization.
He holds a Bachelor of Science in Business Administration from Brigham Young University and a Master of Business Administration from The University of Chicago Booth School of Business.