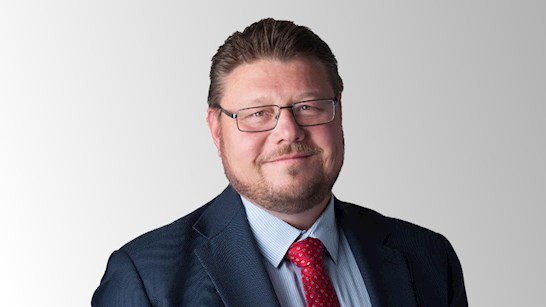 Jon Winsbury joined Gallagher Bassett in 1998 and is responsible for GB's strategic direction and growth internationally. With over 30 years' insurance industry experience, he joined GB after roles at Williams Pacific Consulting and Suncorp Insurance. Mr. Winsbury started his career at GB as Operations Manager, before his appointment in 2002 as General Manager of GB's Workers' Compensation Victoria start-up operations.
Mr. Winsbury's successful leadership of this project led to his appointment to General Manager — National Workers' Compensation in 2004. In this role, he was responsible for all claims teams operations and functionality across Victoria, South Australia, and GB's market entry into New South Wales in 2005. From 2006, Jon led the strategic growth of GB's operations across Australia and New Zealand as Managing Director.
As GB continued to expand, Jon was appointed Executive Vice President — International in 2017 to drive the organization's international growth. He has built a respected reputation for achieving superior outcomes, leveraging his specialized knowledge and strong belief in our unique culture to ensure GB's continued growth.
He holds a Bachelor's Degree in Business/Commerce from the Queensland University of Technology (QUT).