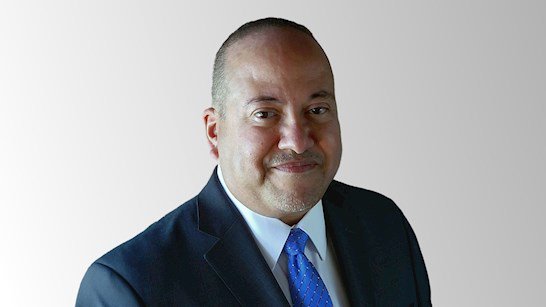 Joe Berrios joined Gallagher Bassett in 2006. As Managing Director, he has been instrumental in the establishment, growth, and ongoing management of Gallagher Bassett's insurance carrier business segment. His experience in building successful client partnerships with industry-leading performance of our insurance carrier portfolios has made him a trusted industry professional with a career that spans 38 years.
Mr. Berrios came to Gallagher from GAB Robins, where he held several leadership positions, including VP, Director of Account Management, and National Account Executive. Prior to GAB Robins, he had managed regional claims operations. He began his insurance career with Metropolitan P&L as an internal auditor.
Mr. Berrios holds a Bachelor of Science in Business Administration and Management from Iona College and completed GB's Executive Leadership Program with Harvard Business School. He has also achieved the designation of Senior Claim Law Associate from the American Educational Institute, designations in Fraud Law, Casualty, and WC Claims Law, and the designation of Associate in Claims.