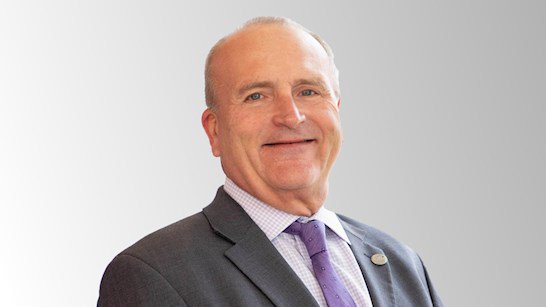 Gordon Padera joined Gallagher Bassett in 1985 and currently oversees the operations of the Consultative Services department, including Risk Control Consulting Services and Property Appraisals. He provides executive leadership to the Captive Practice Group, serving over 35 group captives domiciled in the U.S., Cayman Islands, and Bermuda.
Mr. Padera has spent his entire career at GB, and in that time, he has served as a Senior Consultant, Area Manager, and Vice President before moving to his current role in 2007. His leadership has helped grow the sales and service offerings of Consultative Services and Group Captives.
He holds a Bachelor of Science in Industrial Technology — Safety from Northern Illinois University and the designation of Associate in Risk Management (ARM).