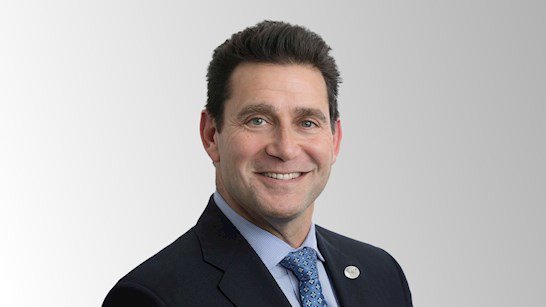 Dave Gordon joined Gallagher Bassett in 2015 and is responsible for leading the organization's global marketing and communication efforts.
With over 30 years of agency and corporate experience, Mr. Gordon is an expert on brand building, marketing, and communications. He provides strategic and creative direction to GB's global operations to promote GB's expertise, innovation, quality, exceptional service, and the solutions that help clients achieve the outcomes that matter most.
As a keynote speaker on the topics of personal branding, culture, leadership, and customer service, Mr. Gordon helps people identify and deliver their unique value to build stronger personal, team and corporate brands. His signature session, Stand for Your Brand, has become an integral part of the GB culture, promoting personal accountability for results and success.
He is also the author of the award-winning business and career development book TIP: A Simple Strategy to Inspire High Performance and Lasting Success.
He holds a Bachelor of Arts in Writing Seminars from The Johns Hopkins University.