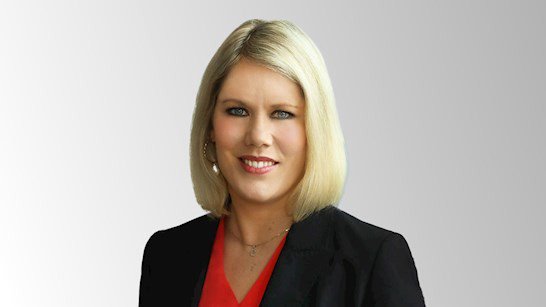 Chenoa Daley joined Gallagher Bassett in 2002 and is responsible for guiding strategic direction related to our organization's people and their performance. She oversees the development and implementation of staff retention strategies globally and supports the business's growth through people and culture.
Prior to joining GB, Ms. Daley started her career in high-volume talent acquisition for a top recruitment firm, specializing in Banking & Financial Services. She started as a HR Graduate with GB, before transitioning into various HR Advisory roles. She stepped up to General Manager of People & Performance, and was promoted to her current position in 2018.
As the Global Vice President — Human Resources, Ms. Daley's core focus is on best practice talent acquisition to support GB's continued growth in a fast-paced environment and leveraging our unique culture and company values to ensure GB is considered an employer of choice.
She holds a degree in Bachelor of Commerce, HRM, from Griffith University, where she also studied Education, and Psychology from the University of Queensland.