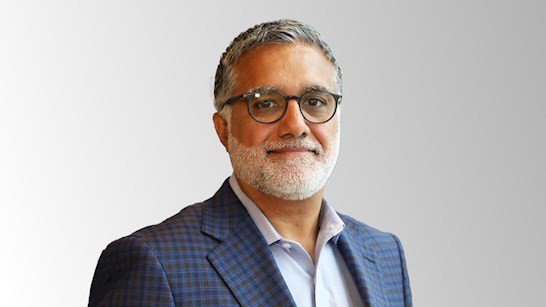 Ajay Sinha joined Gallagher Bassett in 2011 and is responsible for overseeing the claims operation in the U.S. and Canada. He ensures the highest level of client satisfaction, consistent and high-quality claims services, and outcome-driven claims handling across all of GB's domestic operating units.
He started as GB's Senior Vice President of Northeast Operations, managing this region's claims operations. In this role, he drove significant improvements in performance, led the development of innovative real-time performance measurement systems, and managed the integration of GB's acquisitions into the domestic claims operation. He was promoted to his current position in 2015.
Prior to joining GB, Mr. Sinha worked as a management consultant with a focus on the insurance industry, serving the executive teams of leading P&C carriers, brokers and MGAs, and health insurers.
He holds a Bachelor of Science in Business Administration from Georgetown University and completed a Program in International Finance and Comparative Business Policy, Business and Finance, from the University of Oxford.