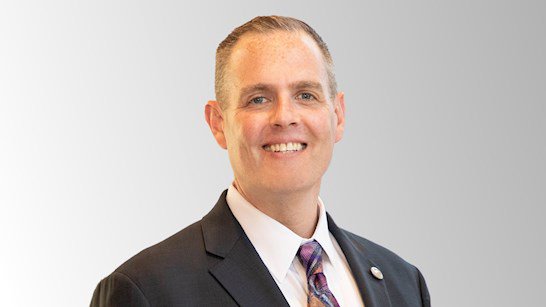 Mike Hessling was named Gallagher Bassett CEO, North America, in February 2020 and is responsible for leading the company's North American business. Prior to this role, he served as CCO starting in 2012, leading all client-facing activities within U.S. operations. Under his leadership, our organization rapidly expanded the size of its analytics team, adding enhanced capabilities to stewardship, program benchmarking, and solution impact demonstrations.
Mr. Hessling has been featured in the Insurance Business Global 100 list multiple times, and he was the Business Insurance Breakout Award winner in 2017. Mike has a unique ability to understand the intersection of processes and solutions. He understands GB's vast array of solutions and platforms and how each one fits within the context of our clients' diverse businesses as well as the impact these solutions and platforms have on our clients' financial performances.
Prior to joining GB, he served as Principal at Bain & Company and Manager at Bridge Strategy Group after starting his career in consulting at Arthur Andersen.
He holds a Bachelor of Science in Accounting from Pennsylvania State University and a Master of Business Administration from the Kellogg School of Business at Northwestern University.