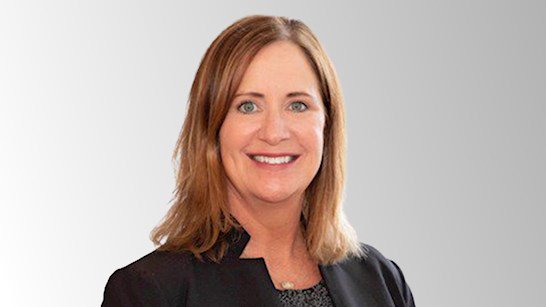 Liz Staruck joined Gallagher in 2011 serving as litigation counsel. In 2014, she was promoted to General Counsel of Gallagher Bassett and is responsible for GB's global legal functions, including transactional, employment, litigation, privacy, regulatory and legal compliance and mergers and acquisitions. Liz is a member of the Gallagher Global Enterprise Risk Committee and is the leader for GB Risk Committee. She routinely provides strategic and legal guidance to key business leaders around the world.
Prior to joining Gallagher, Liz spent over 10 years at the Chicago based law firm Hinshaw & Culbertson, where she was a partner in the business litigation group. Her focus there was on insurance coverage litigation and professional liability defense. Before working in the private sector, she also served as a prosecutor in the criminal divisions of DuPage and Cook County in Illinois.
Ms. Staruck holds her Juris Doctor from Chicago-Kent College of Law. She also has a Bachelor of Arts with Honors in Economics from the University of Iowa.