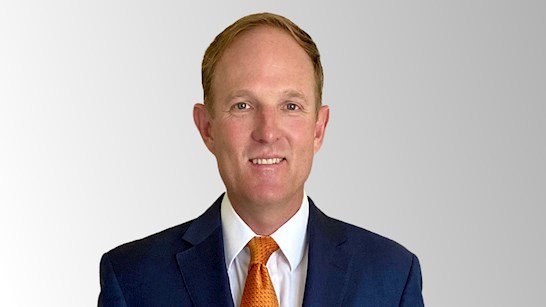 Jon Stambaugh began his career at Gallagher Bassett in 2013 as Vice President of Business Development supporting North American Sales. In 2015, he was named Senior Vice President — Sales and Business Development for the newly formed Carrier Practice business segment, which focuses on strategic risk management partnerships with insurance carriers, program administrators, and alternative markets.
Mr. Stambaugh came to Gallagher with more than 15 years of experience in the insurance and financial services industries. Most recently, he served as Vice President — Client Executive at Lockton Companies, supporting their commercial insurance brokerage division. Prior to this role, he held management positions at GE Capital and Ernst & Young (EY).
He holds a Bachelor of Business Administration from the University of Iowa Tippie College of Business and earned the Chartered Property Casualty Underwriter (CPCU) designation from The Institutes CPCU Society.